A Gorgeous Bathroom Awaits You
Enhance your bathroom with our vanities and bathroom accessories in East Hanover, NJ
Vanities Unlimited has been beautifying bathrooms since 2012. Our bathroom vanity showroom located in East Hanover, NJ contains a huge assortment of jaw-dropping vanities and bathroom accessories. You can visit our showroom to explore our inventory, or you can arrange for delivery service. We also provide bulk order discounts on orders of 10+ vanities, typically for multiunit housing projects.

We hand-pick all of the vanities and bathroom accessories that we carry. Come find the vanities and accessories you need for your showcase or dream bathroom at our store today.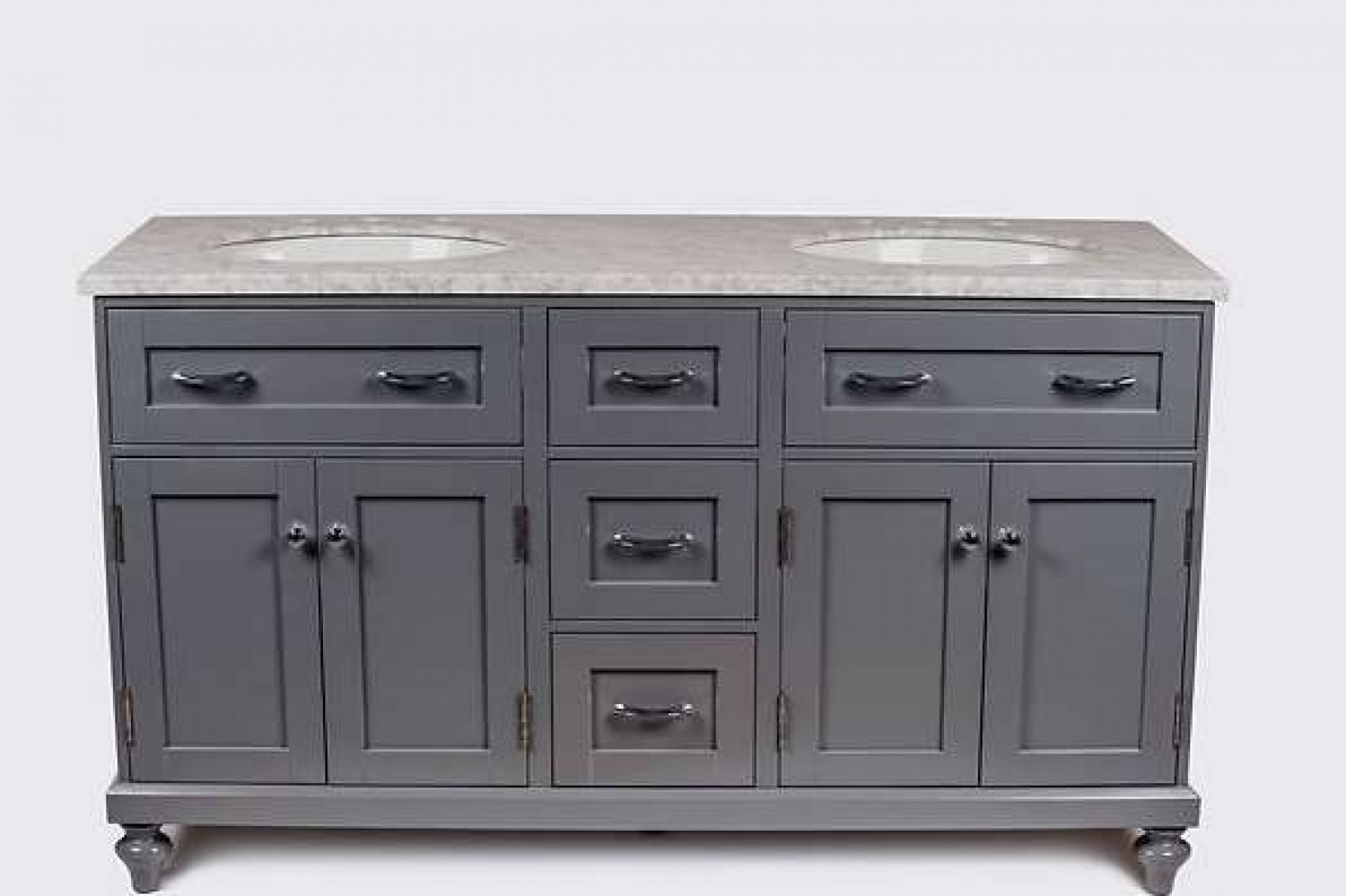 You Need a Good Mirror When Getting Ready
Check out our bathroom vanity mirrors when you visit our showroom
You can explore our bathroom vanity showroom to your heart's content as you look for your next home upgrade. We provide both delivery and pickup services for your convenience. All of our vanities and bathroom accessories are constructed from wood. This means they don't contain NDS or particle board, which is a terrible material for damp or wet spaces. We also investigate every item for damage before they're sold to ensure our clients buy only top-notch products.
Serving a variety of clients
Our bathroom vanity showroom is popular with a number of great industries. Reach out to us if you're a:
Our vanities and bathroom accessories are also perfect for new or seasoned homeowners. Call 973-809-9448 today to learn more about our showroom.